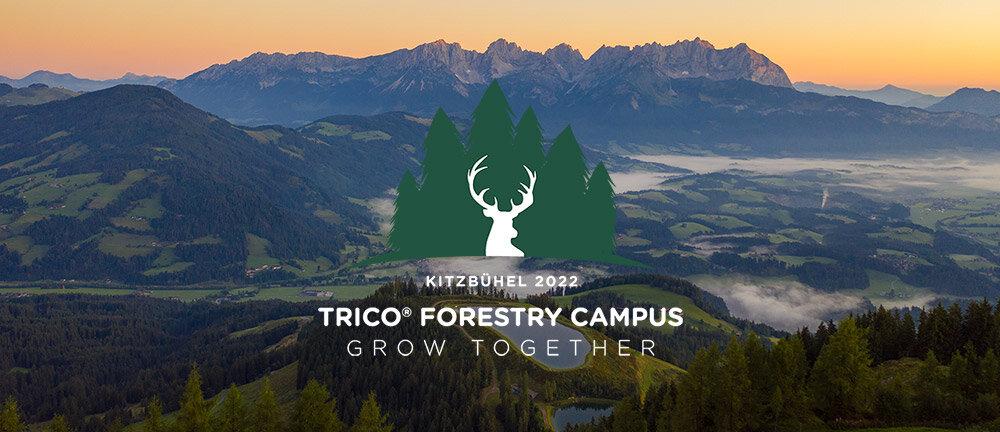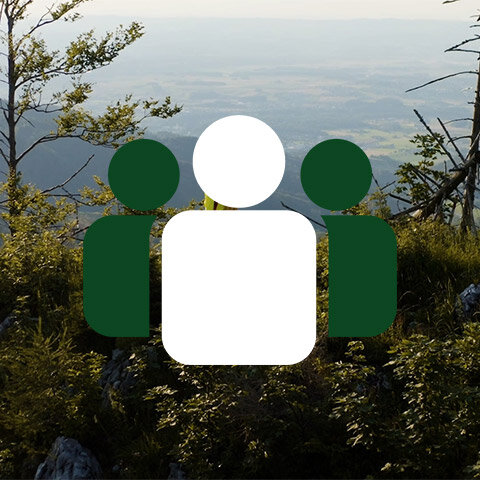 Become part of a selected group of leading forestry practitioners worldwide.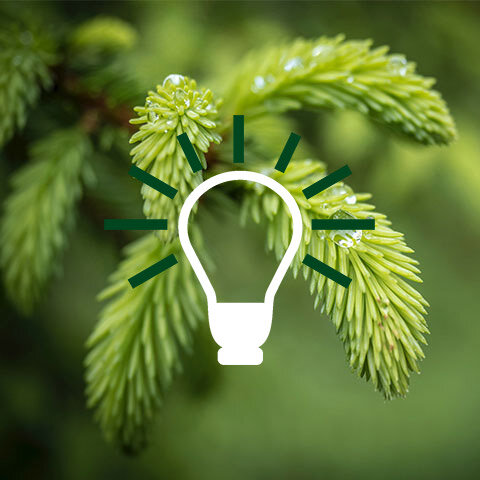 Exchange best practices and experiences from Europe and North America.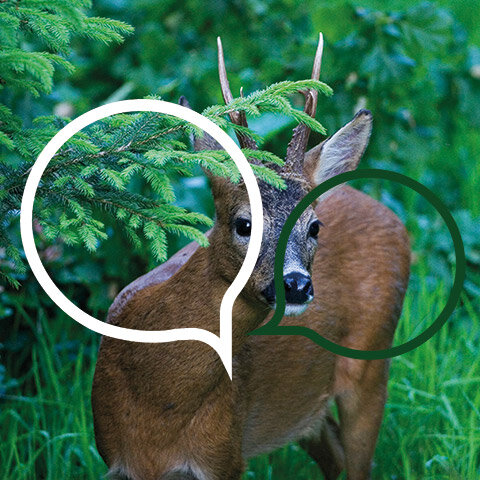 Become part of the debate around forestry and deer management.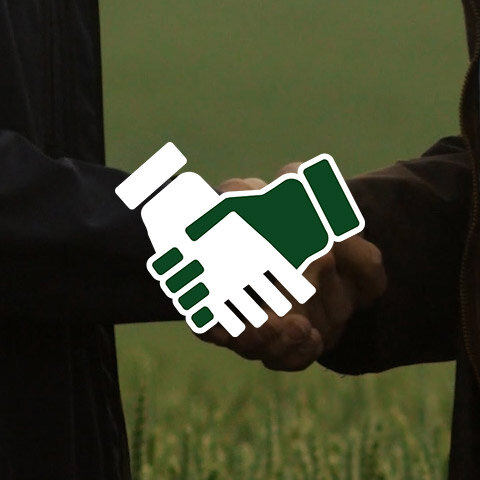 Build international bonds with experts and your community.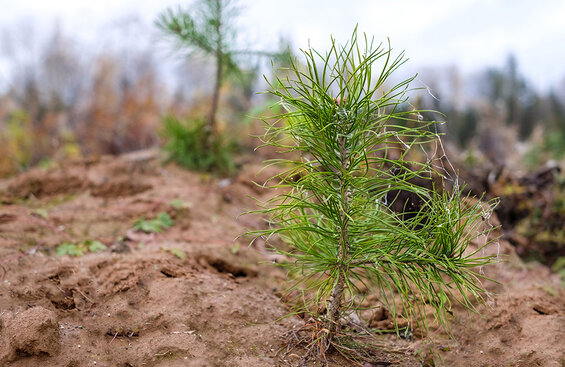 Developing climate-fit forests requires a worldwide dialogue of experts
The interdisciplinary TRICO® FORESTRY CAMPUS is the first event of its kind in Europe. Drawing together stakeholders from politics, forestry, the timber industry and science, our aim is to address and discuss possible solutions for the conflicting areas of reforestation, biodiversity, market requirements and deer management.
Sustainable forest management from both an economic and ecological point of view is top of the agenda for policymakers, society and the forest industry.
The TRICO® FORESTRY CAMPUS is a climate neutral event.