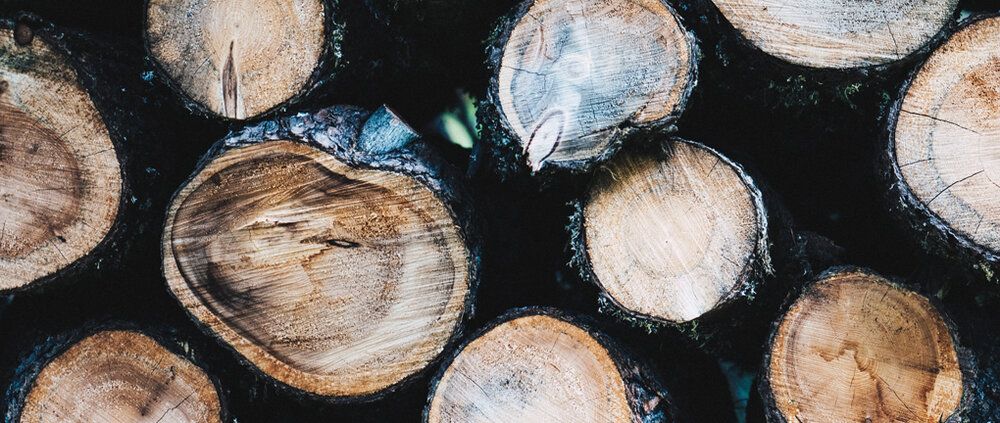 Panel Speaker
Sabrina Dietz
Who owns the forest? Vision and reality of reforestation.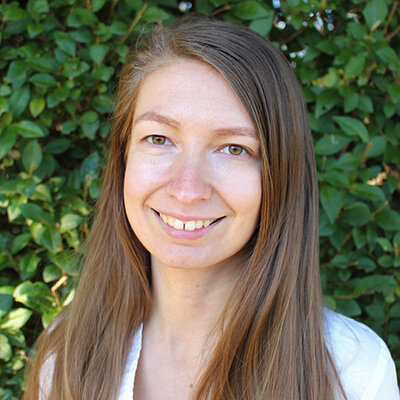 Sabrina Dietz received her Master's degree in Applied Ecology at Hogskolen i Innlandet. Over the next four years she worked as a field technician at Alka Wildlife and then led a project at ByBi Norway. Sabrina returned to her studies as a research assistant at the University of Oxford before moving to the European Federation for Hunting and Conservation (FACE) as Wildlife Policy Assistant. In 2020, she became the Wildlife Policy Officer at FACE.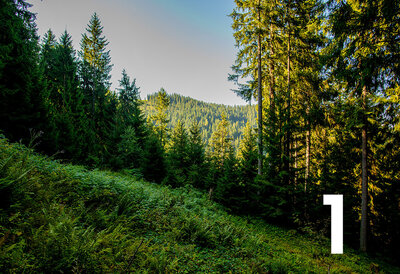 Inspirational Journey Speaker
Stefan Hunziker
Effect of climate change on forest management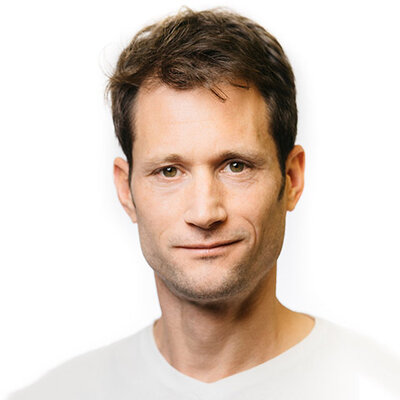 Stefan Hunziker is a climate scientist. For the last four years, he has worked at the Swiss Federal Institute for Forest, Snow and Landscape Research, part of the ETH Zurich domain. Stefan's research is focused on atmosphere-forest interaction, particularly on drought effects and on climate and forest monitoring.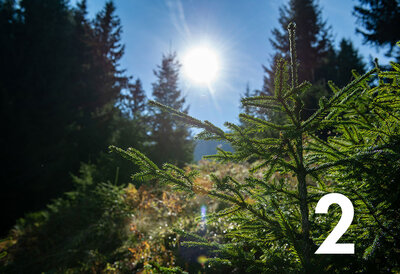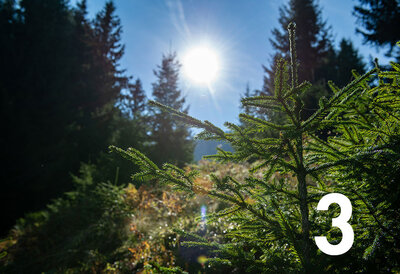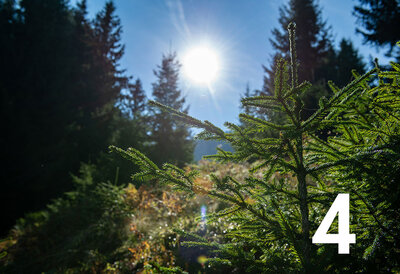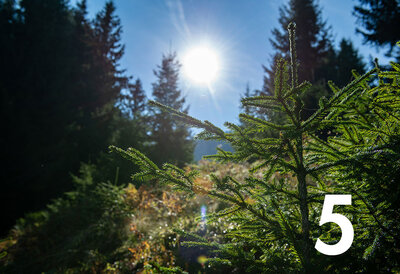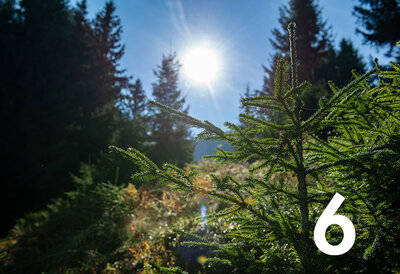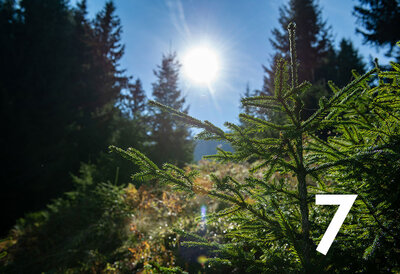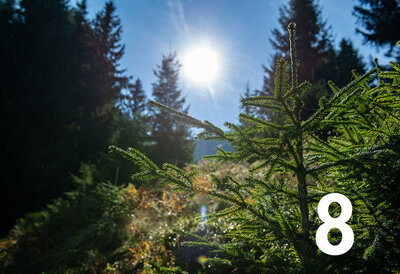 Inspirational Journey Speaker
Julia Hengl
Results from American academic studies about TRICO®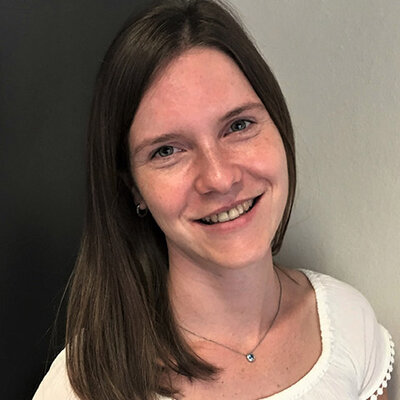 Julia Hengl is the Specialist in Biological Development responsible for all Repellent projects at Kwizda Agro GmbH. Growing up on a family farm in Lower Austria, she learned all the practical aspects of agriculture and plant protection. During her bachelor's degree in Agricultural Sciences and subsequent master's degree in Phytomedicine at the University of Natural Resources and Life Sciences, Vienna (BOKU), she focused more on research and development. She has been with Kwizda Agro for the last three years. Her role is to manage the development of the repellent products for the agricultural and forestry portfolio.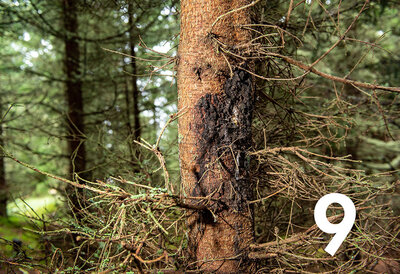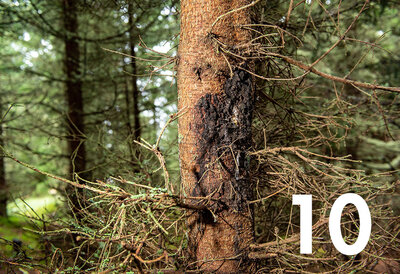 The TRICO® FORESTRY CAMPUS is a climate neutral event.