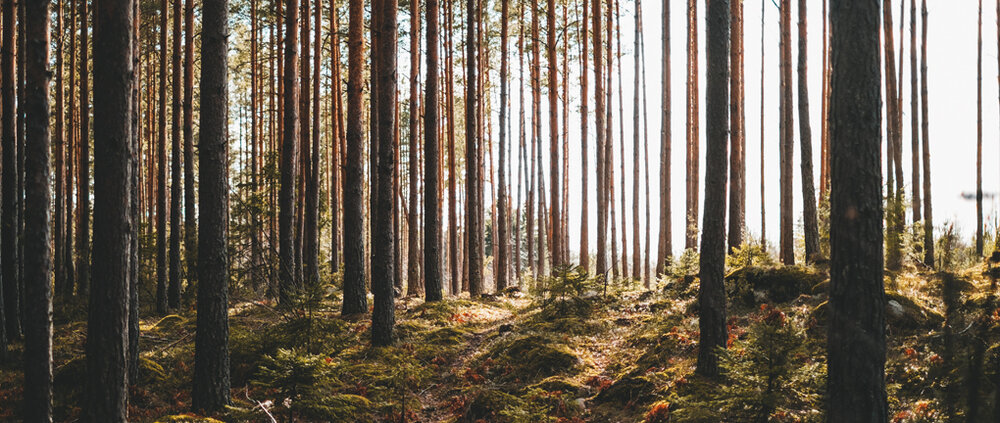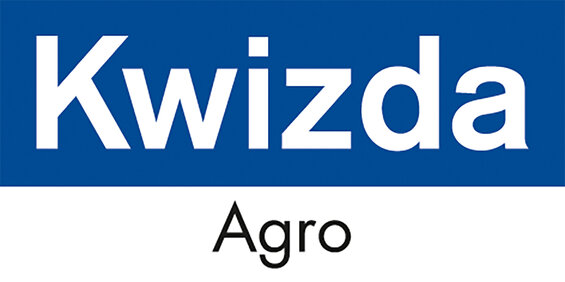 About Kwizda Agro
Kwizda Agro GmbH is one of the leading suppliers of chemical and biological pesticides in Austria. Kwizda Agro is part of the Kwizda group, consisting of the business areas pharmaceutical, pharmaceutical trade, agro and sealing systems. In total, over 300 employees work at the various Kwizda Agro locations.
The head office is in Vienna. There are sales locations for crop protection in addition to Austria in Hungary and Romania, and for the biocides sector also in France, Germany, Italy and Spain. The New Tech division concentrates on the development and international sales of proprietary and innovative biological products for forestry as well as special crops and arable farming.
The TRICO® FORESTRY CAMPUS is a climate neutral event.